Things just got interesting
Stevenage Prestige now can offer a tuning package for your car that can give you - More Power, More Fuel Efficiency Or a bit of both! Stevenage Prestige, your Jaguar specialist in Hertfordshire offer an exclusive package that will enhance your car to drive how you want it. Why not make your Jaguar Unique to you.
We offer a Engine management tune that can enhance that hidden power up to 25% more. Or offer fuel economy that can produce more MPG (up to 20%) Fancy a bit of Both? That can be done... Prices that start from £399.99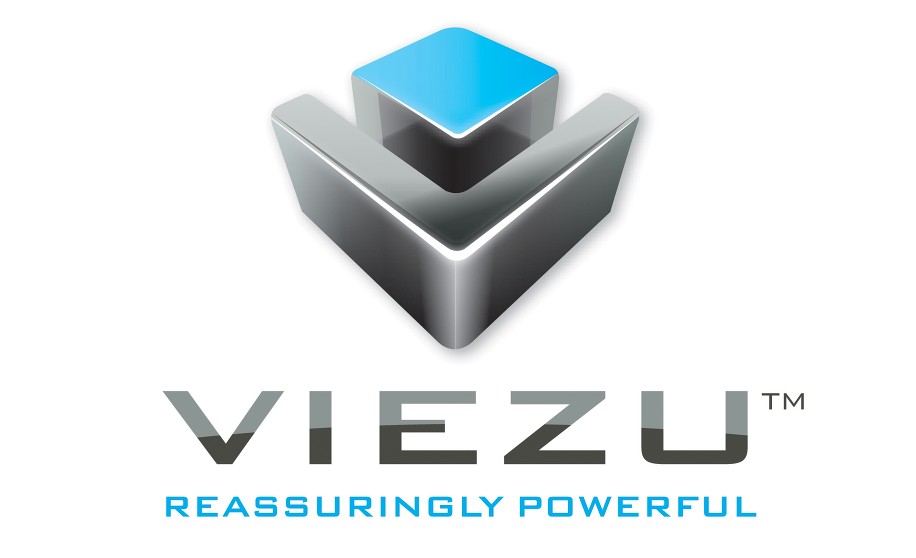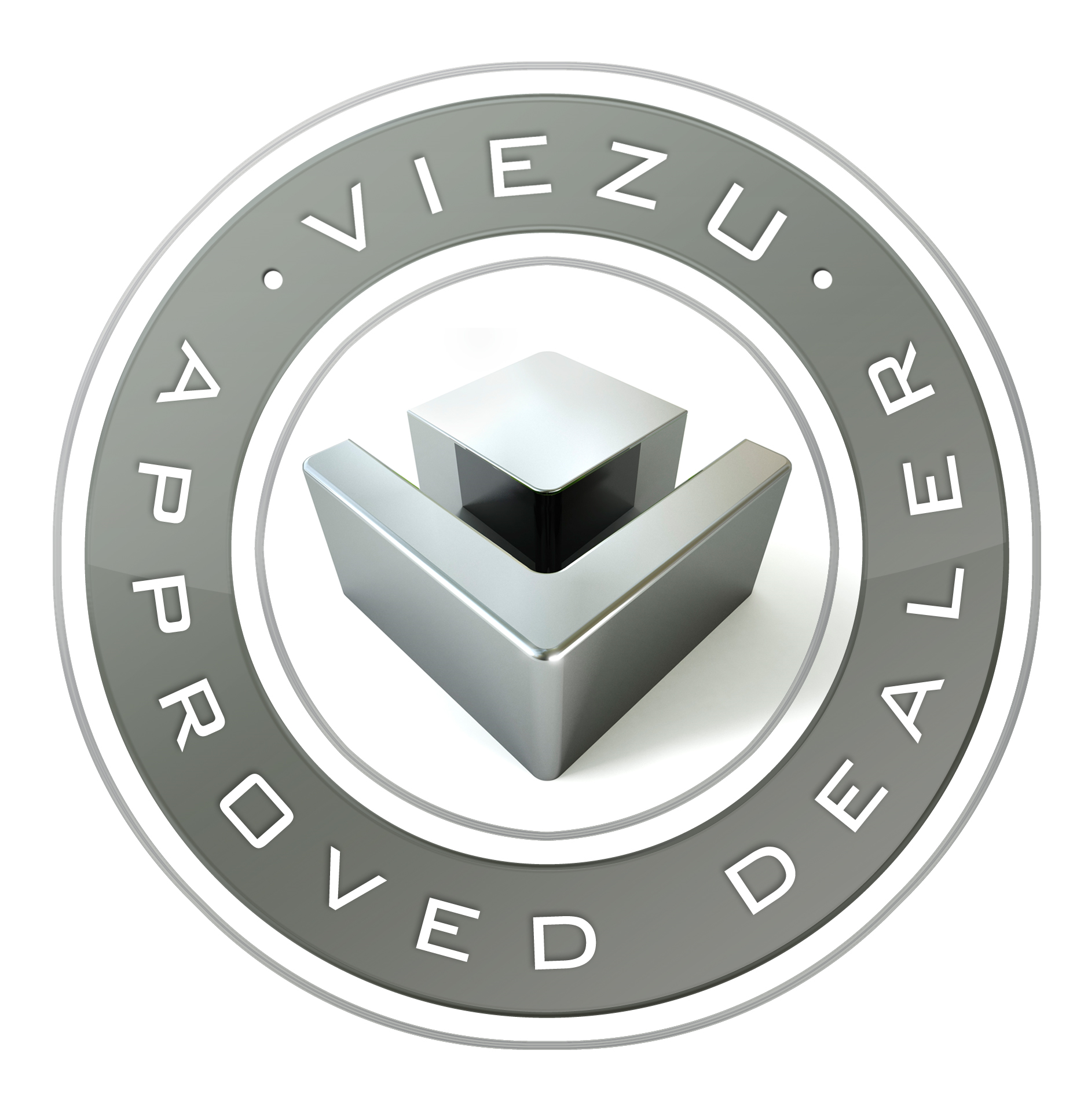 Stainless Steel Exhausts
Due to increase in demand from our customers we happy to offer an alternative to the everyday stainless steel exhaust systems that are currently on offer. We have invested heavily into tooling and found the perfect candidate to fabricate any exhaust with high quality stainless steel. As we can manufacture the product 'in house' our overheads are less and can be made specific to your requirements.
YOU get to choose the the exhaust that YOU always wanted. Size style and noise level is your choice. With nearly twenty years fabricating our new member of the team will be able to make your car a one off specific to you and only you. Noise and style left in your hands. Get thinking what would you do with your car.
Contact Us